It is going to be a busy week, so I am planning ahead.  And, I wanted to give you a little glimpse at some of the things I will be sharing this week.
Caramel Apple Pancakes
Stuffed Mushrooms
Potato Bites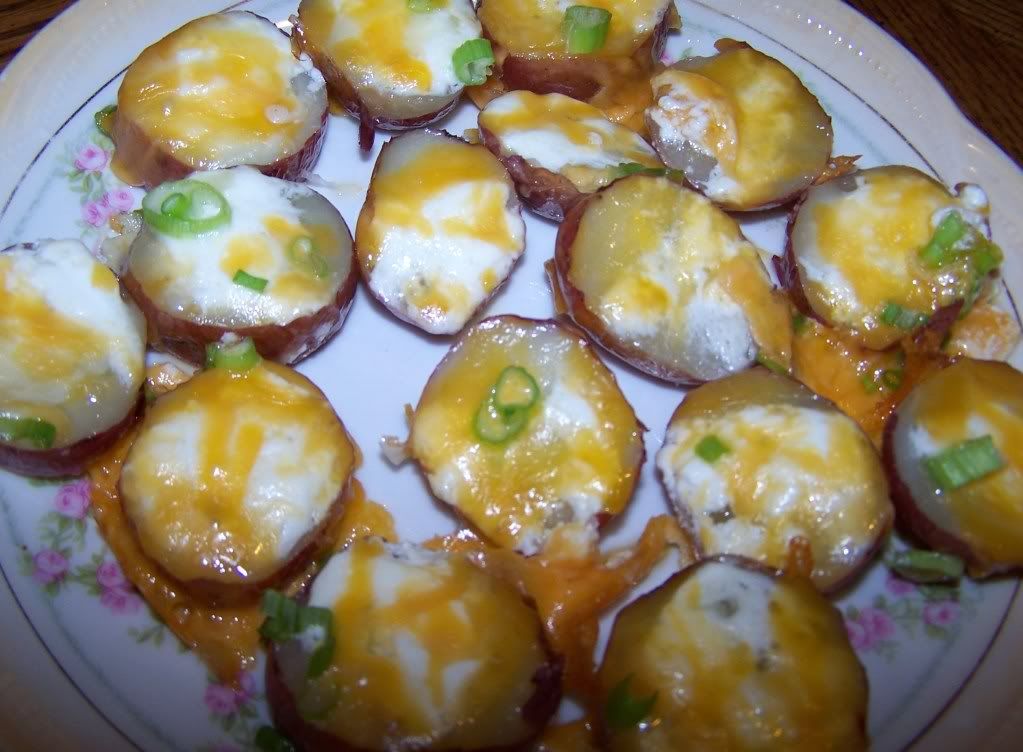 Enchilada Soup
Cheeseburger Pizza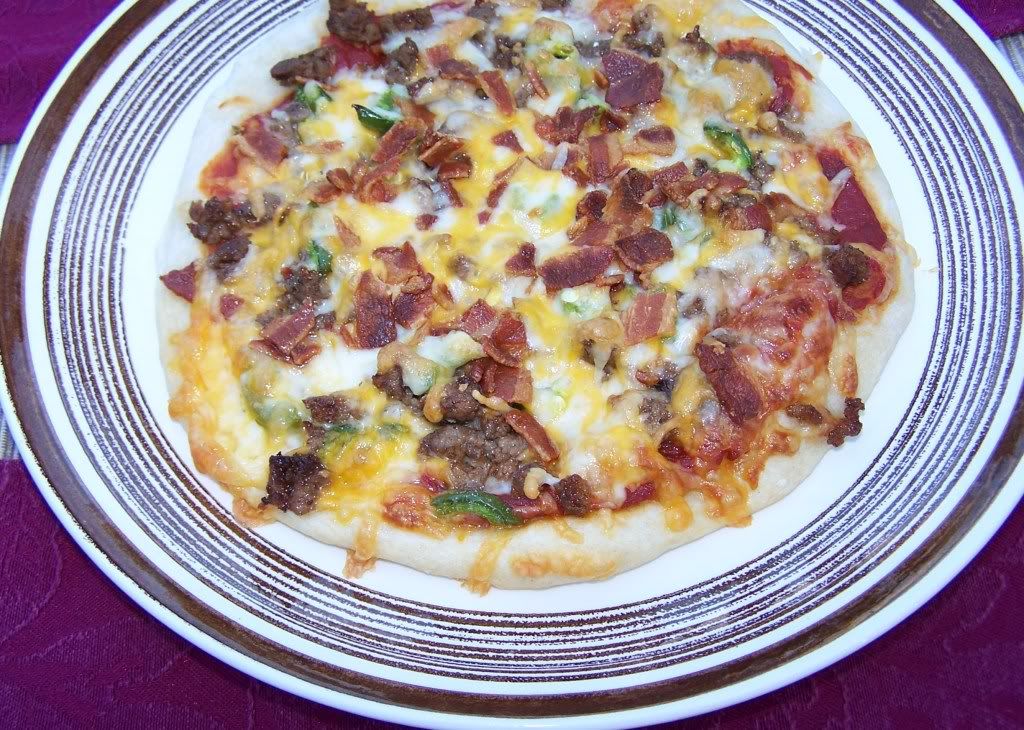 It has been a great weekend – cooking, watching football, attending a soccer game, listening to the rain, and spending time with my family.  Actually, it really does not get any better than that.
Have a great week!