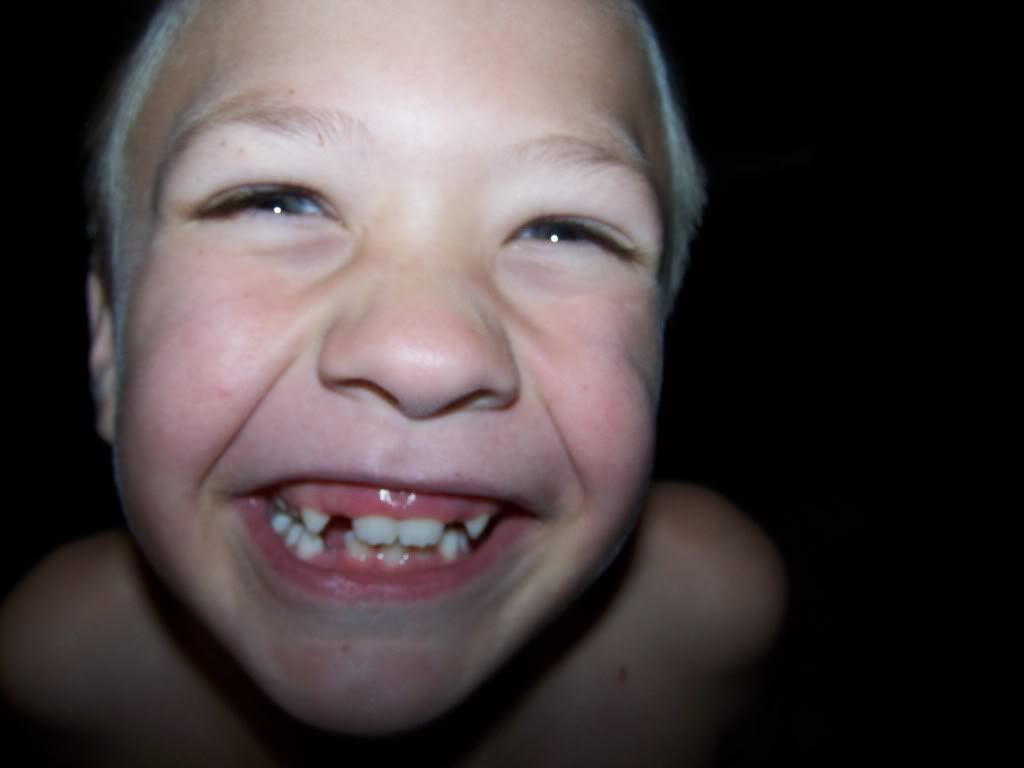 Ethan has had a good week.  Of course, the good part is all relative to our mind set at this time.  It was good because he did great work at school, and we are so proud of him for that.
Unfortunately, he is still getting sick almost every day at school.  We are worried about the damage to his esophagus, and we are frustrated that we have to wait another four weeks before we can see the GI Specialist.  But, Ethan would not know that…because we have learned to take it all in stride.  While we are worried, this is nothing compared to all of the appointments, tests, and follow-up phone calls that we have anxiously awaited in the past.  We have learned to pray a lot, encourage each other, and always believe in our sweet boy.
Ethan has been a ray of sunshine this week.  I wish that I could have recorded him on Wednesday.  I was trying to tell him something that he needed to remember at school for the next day.  And, every time I would open my mouth, he would do something funny, and I literally could not finish talking without laughing.  This went on for about five minutes.  He had the entire family in stitches.  That is the magic of my Ethan.  I truly, truly hope that he knows just how special he is.  He has a gift, an amazing, remarkable, wonderful gift.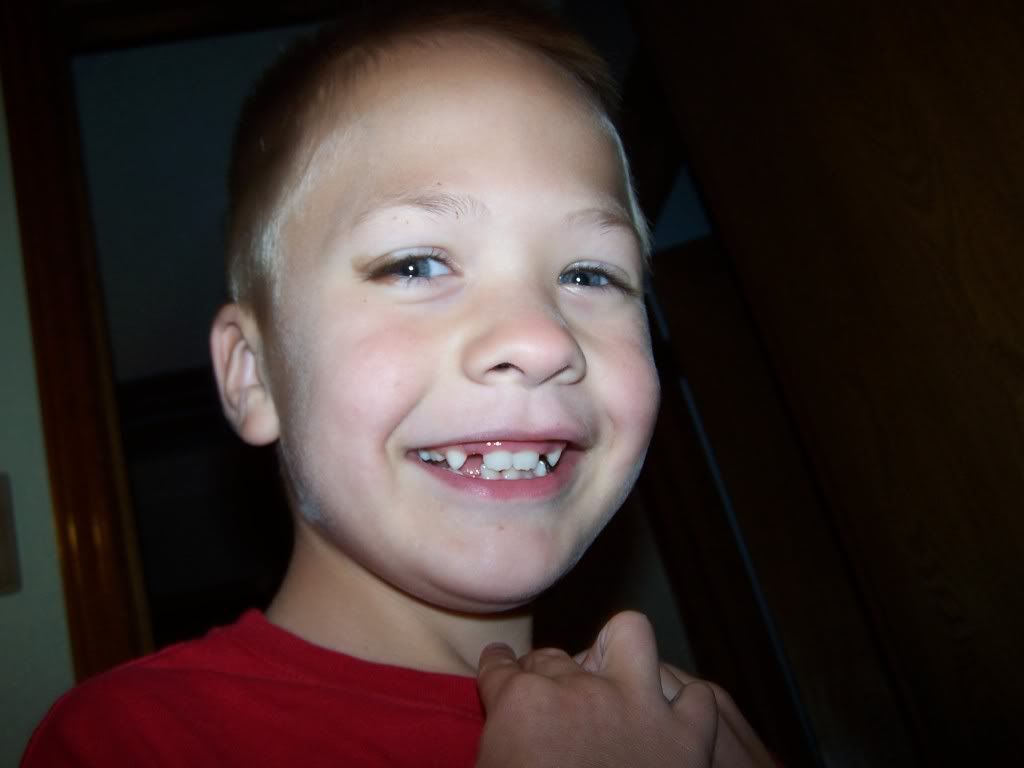 One of the teachers at school just made my day yesterday.  Ethan had on his Texas A&M Aggies football jersey.  The teacher came up and told him "Gig 'Em, Ethan!"  Ethan held up his thumb, gave her a huge smile, and hugged her.  I told him to tell her what shirt he was wearing, and he said, "A&M."  The teacher (who is not even one of his teachers) was so excited.  She said, "Natalie, he just said, 'A&M'.  That is great!  Is that new?"  My heart was just bursting at the seams.  I was so thrilled that Ethan was using his words for her.  Yes, he is starting to be more verbal, and we are very proud of him. But, his words are not always easy for other people to understand.  I was even beyond thrilled to see a wonderful, amazing, dear teacher show so much excitement for my boy.  Thank you, Sue.  You made my day!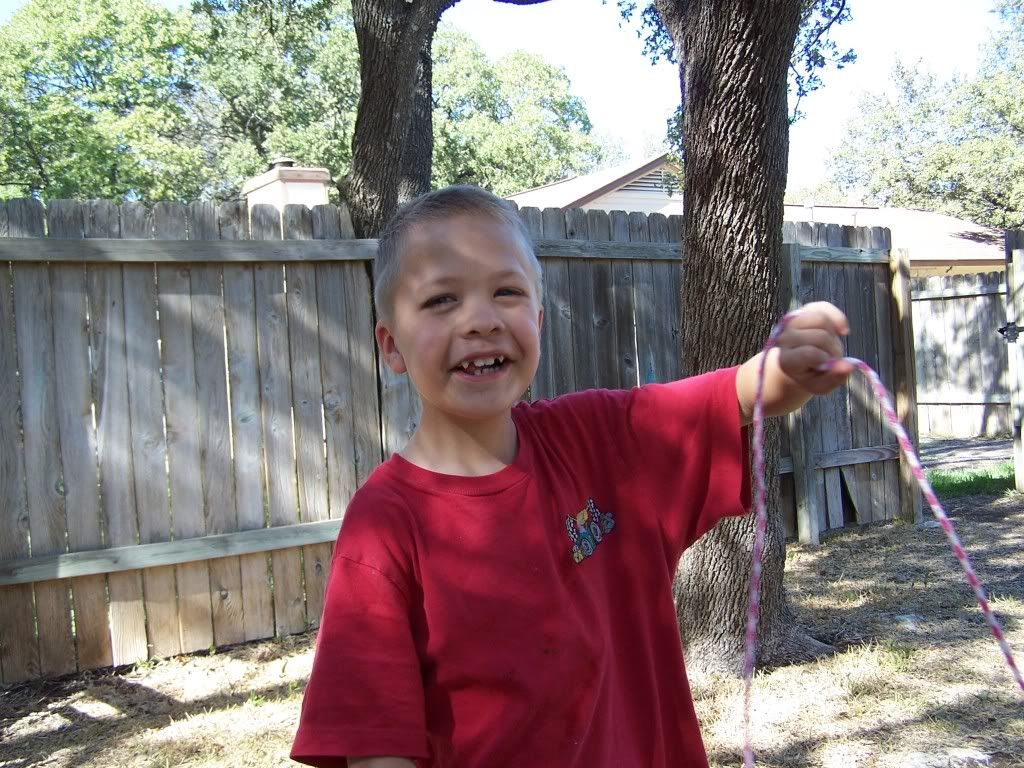 The last great thing that happened this week is that Ethan did such wonderful work at school Friday morning that I took him out at lunch to have a special lunch date with he and Summer.  I had a conference with one of his teachers on Thursday.  She said that the only problem with Ethan is that he is often silly when he is supposed to be doing his work.  He will give them the wrong answer and then smile.  The thing is….being funny is Ethan's "thing".  That is how he connects with people, and it is something that comes so easy to him.  His teacher understands and recognizes that, and she agreed that we do not want to change that about him.  But, we still want him to do his best work so that we can have a clear idea of what he does and does not know.  So, I talked to Ethan about it.  I told him how much we love his humor but that he has to be serious sometimes, like when he is doing his school work.  Needless to say, when I arrived just as he had done all of his work correctly, we did a happy dance.  I was proud of Ethan, Ethan's teacher was proud of him, and he was proud of himself.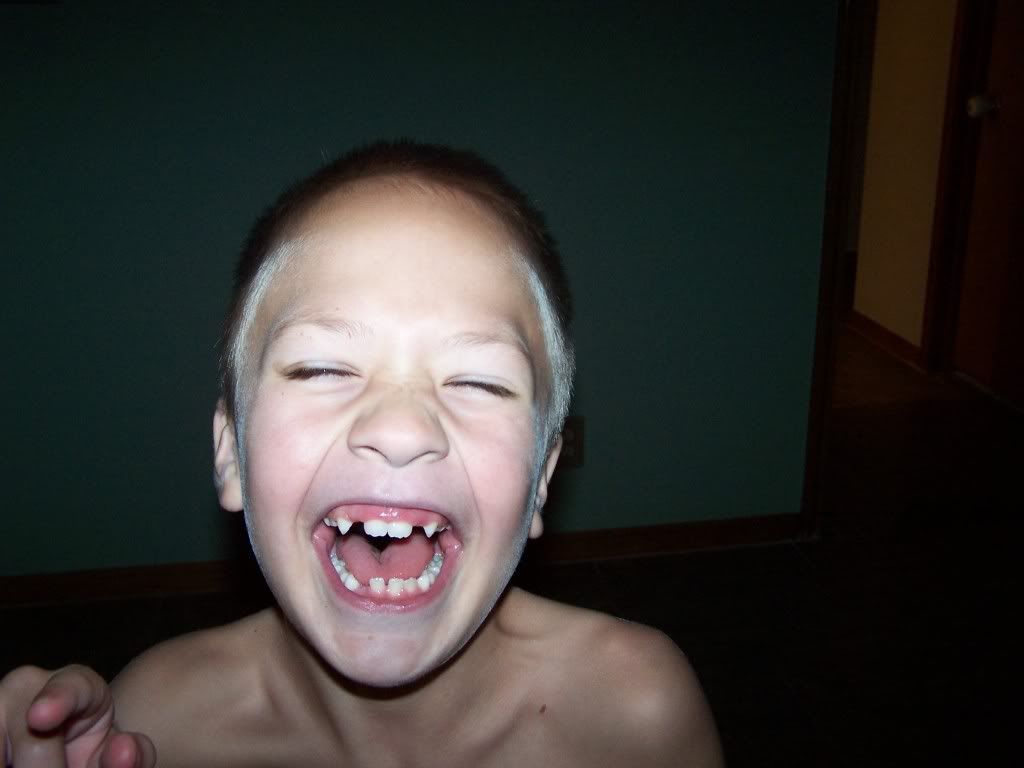 So, yes, it has been a relatively good week.  In academics, we took a step forward, and in health, we are about where we were last week.  I have always said that as long as we are taking two steps forward and no more than one step back, we are still making progress.  And, I believe that my youngest angel boy is still making some pretty great progress.
We had a little date today…something that we do not get to do very often.  He was skipping to the car, jumping in puddles, and just being a boy.  I loved every minute of it…and so did he. Seeing his smiling face, holding his little hand, and just enjoying the moment totally upgraded the week. It was not just good. It was great!
Enjoy your day!