Happiness is having a three-day weekend.
Happiness is knowing who you are and being comfortable with that.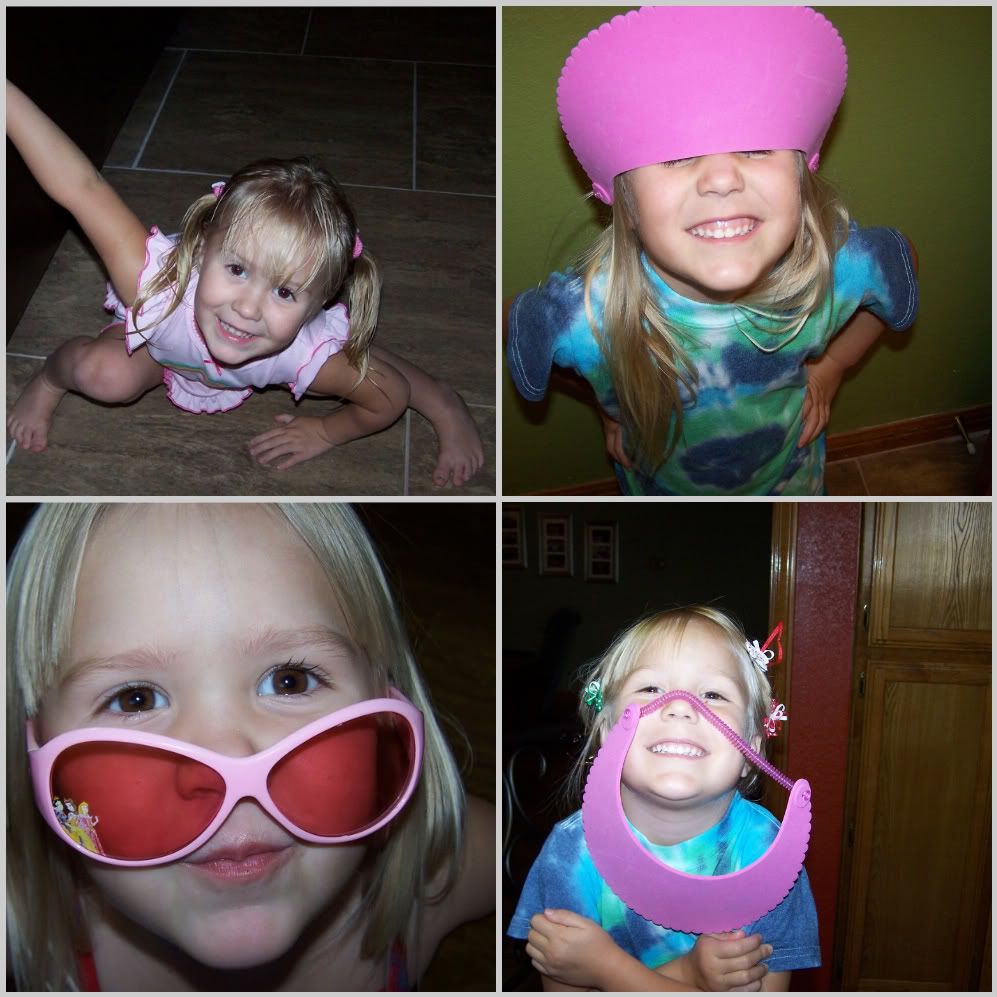 Happiness is fall weather…and a chance of rain.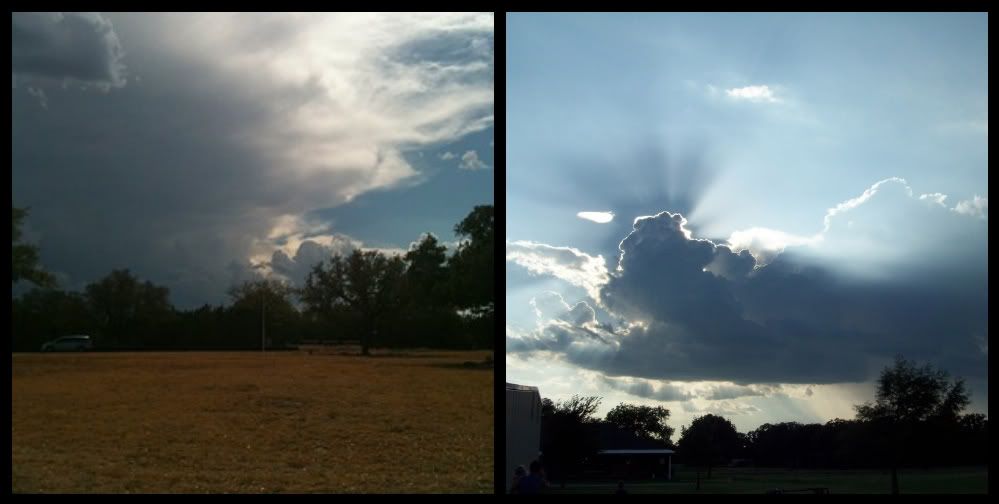 Happiness is having a sister, a brother-in-law, and 2 nieces who live next door.
Happiness is knowing that my oldest littles have great teachers.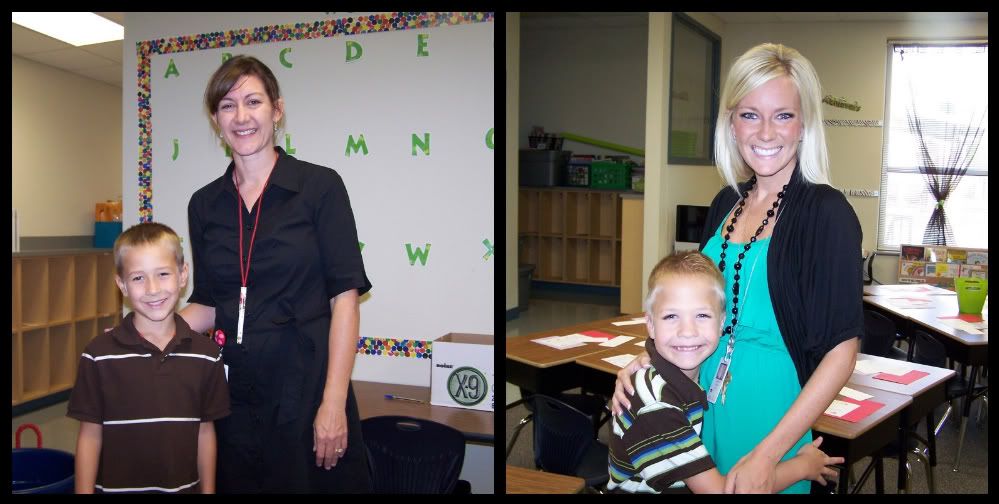 Happiness is a new baby nephew.
Happiness is playing games with the littles…and watching them play games together.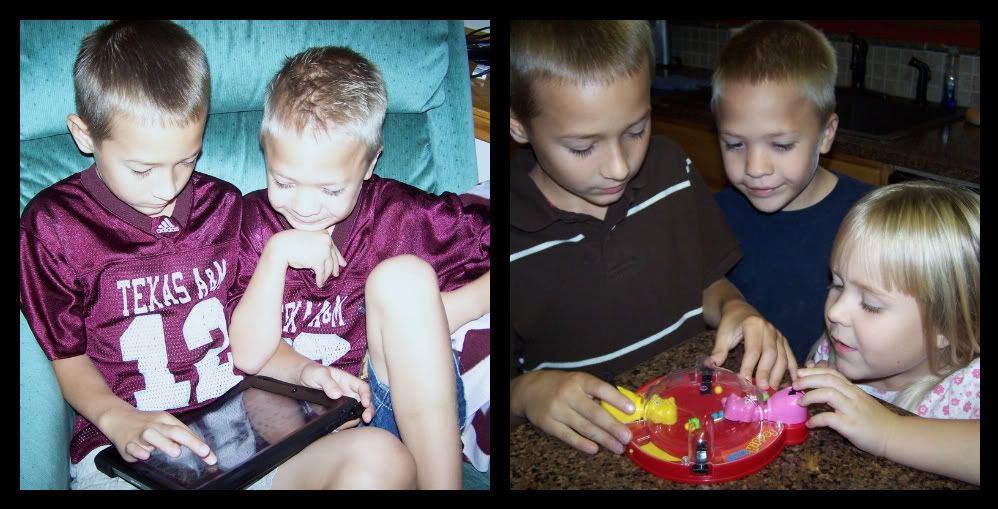 Happiness is Instragram.  A photographer, I am not.  But, I so love the joy of taking and looking at pictures.
Happiness is pizza night.
Happiness is this BBQ chicken pizza.
Note – We usually make personal pizzas so that everyone can make their pizza the way they want it. I like to have all of the toppings out so that everyone can build it or instruct me on how they want it built. It works out great because everyone gets what they want…and that is definitely happiness!
Ingredients
Pizza dough
1 tablespoon olive oil
4 chicken breasts, cut into small cubes
1 tablespoon balsamic vinegar
BBQ sauce
Onions, chopped – I have used all kinds. Recently, I used the tops off of the green onions, and it was our favorite.
Jalapeno, chopped
Cilantro, chopped
Salt
Pepper
Colby Jack cheese – about 24-32 ounces, depending on how cheesy you want your pizza
Instructions
Prepare the pizza dough, according to instructions.
Preheat oven to 500. Spray baking sheet(s) with cooking spray.
Add olive oil to a skillet, and heat over medium high heat. Add the chicken breast chunks, and sprinkle with salt and pepper. Cook until no longer pink, about 7-10 minutes. Move to a bowl and drizzle with balsamic vinegar.
Roll or pat out pizza dough, to make 2 large or 6 mini pizzas.
Spread the pizzas with BBQ sauce. You can add as much or as little as you like.
Add a small layer of cheese to the pizzas, and then sprinkle with chicken, to cover. It is best if you can get a bite of chicken with each bite of pizza. So, you want to be generous with the chicken.
Sprinkle with the onions and jalapenos.
Add another layer of cheese to the top, and sprinkle with the cilantro (optional).
Bake for 12-14 minutes.
Remove from oven, slice, and enjoy!
http://cookingformykids.com/2011/10/07/happiness-is-recipe-bbq-chicken-pizza/
Have a happy weekend!