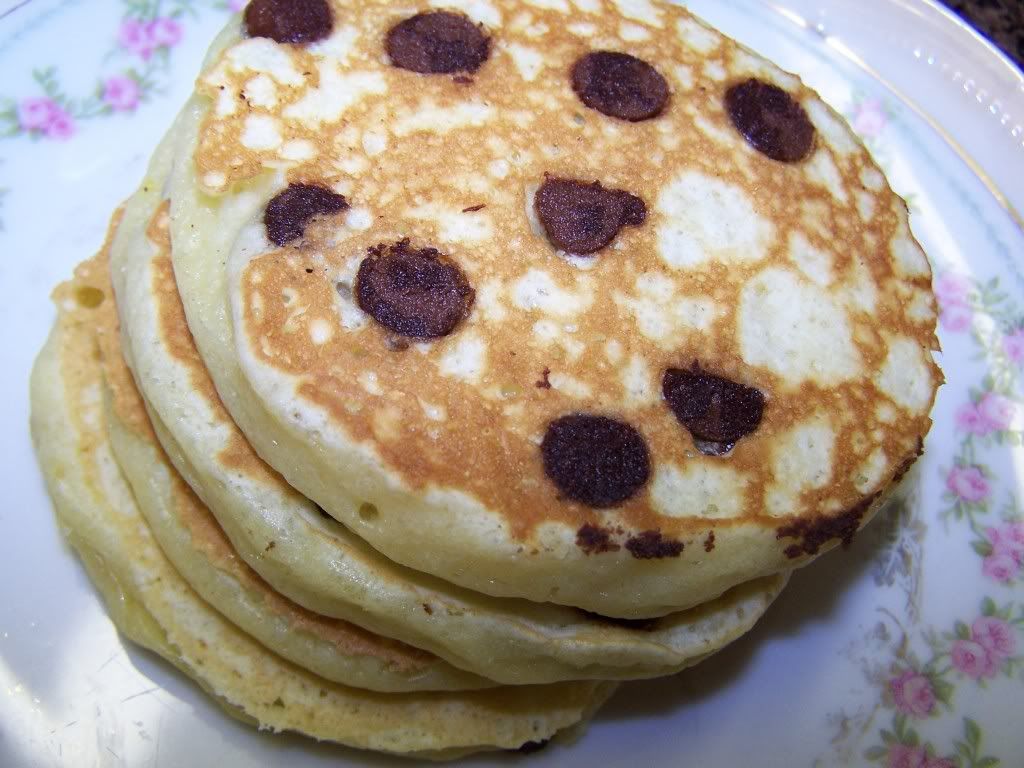 I have three amazing little helpers.
Ethan loves to help me cook, especially bake.  He can smell chocolate a mile away, and he comes running whenever he knows that I am baking up something yummy.  And, he is quite insulted if I do not tell him the moment that it is ready.  The boy has a major sweet tooth, just like his momma.

Gabriel helps me with the entertainment portion of our days.  He is great at coming up with creative games for the littles, play wrestling with them, reading to them, and being an all-around brother of the year, in general.

And, Summer is my little domestic helper.  She loves to fold laundry, clean, and put up groceries.  She is a little momma in the making.  And, when she says, "When I grow up, I want to be a momma, just like you.", it absolutely melts my heart.
Summer was my little helper today.  She wanted to clean and fold laundry.  I have been honest about the fact that I do not always let my littles help me clean because I know that I can often do it faster by myself.  But, today I knew that I had too much to do around the house to be the craft/baking/fun momma, so I happily let her help me clean and fold so that we could spend time together.  I am learning more and more that it is not always about what you are doing.  It is about the time that you spend together, whether it is reading, crafting, baking, or even something as simple as cleaning house and folding laundry.

Before our little cleaning session, my little helper requested pancakes.  When I asked if she wanted them plain or with chocolate chips, she gave the favorite response of, "Both!"  So, both she got.  After all, she needed her strength to help with the housekeeping for the day.
Chocolate Chip Buttermilk Pancakes
Ingredients
3/4 cup buttermilk
3 tablespoons butter
1 teaspoon vanilla
1 egg, slightly beaten
1/4 cup sugar
1 cup flour
1 teaspoon baking powder
1/2 teaspoon baking soda
1/4 teaspoon salt
Chocolate chips
Instructions
Add the butter to a large mixing bowl, and melt it in the microwave for about 30 seconds.
Remove it from the microwave, and add the egg and vanilla.
Slowly whisk in the buttermilk.
In a separate bowl, mix together the sugar, flour, baking powder, baking soda, and salt.
Add the flour mixture to the buttermilk mixture, and stir to combine.
I use a pancake griddle to cook my pancakes. Preheat the griddle to 375.
Using a small ladle, add about 1/4 cup of the pancake mixture to the griddle, one scoop at a time. I usually cook about 6 at a time on my griddle.
Once the mixture is on the griddle, sprinkle on the chocolate chips. Cook for about 3-4 minutes, until it starts to bubble a little, and then flip.
Cook on that side for about 2-3 minutes, and then move from the griddle to a plate. Continue until all of the mixture has been used.
http://cookingformykids.com/2011/10/05/mommas-little-helpers-recipe-chocolate-chip-buttermilk-pancakes/
Enjoy!
I shared this recipe over at Add a Pinch and Make-Ahead Meals.