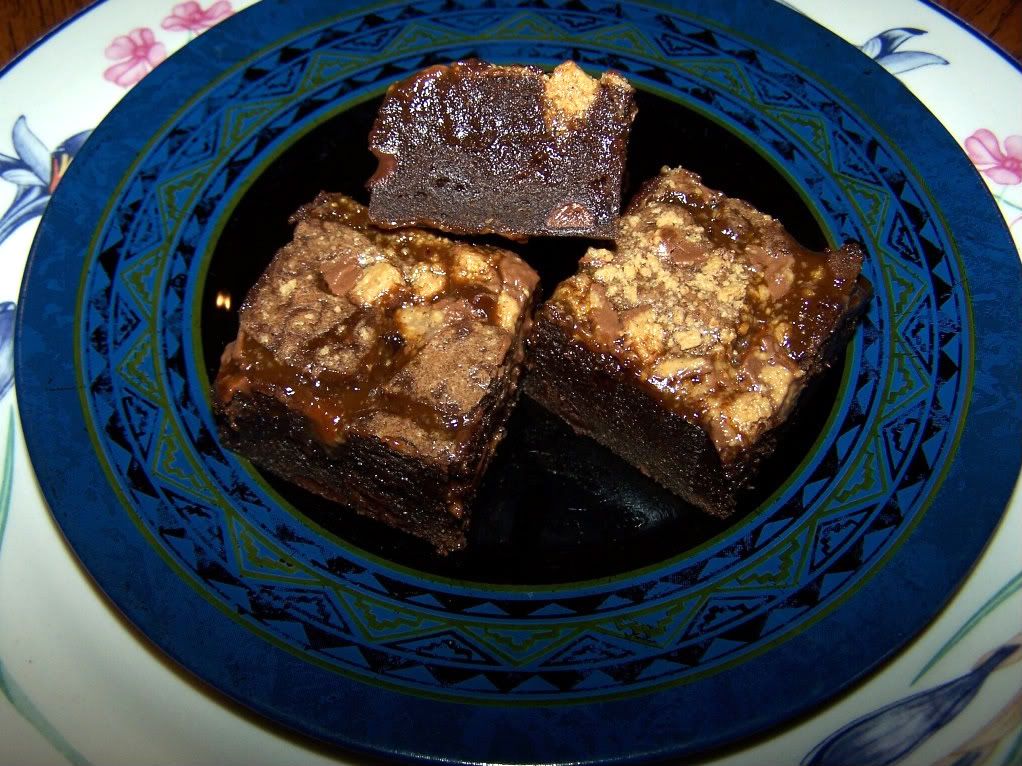 Fifteen years ago today, I sat under a "Natalie" street sign at a little place in College Station, Texas.  We sat there together, looking up in amazement, both wondering if fate had placed my name above our table.
Fifteen years ago today, I sat across from the man of my dreams…even though he was just a boy at the time.
Fifteen years ago today, I could not help but wonder if he was the one, the one who would change my life forever by making me his one and only.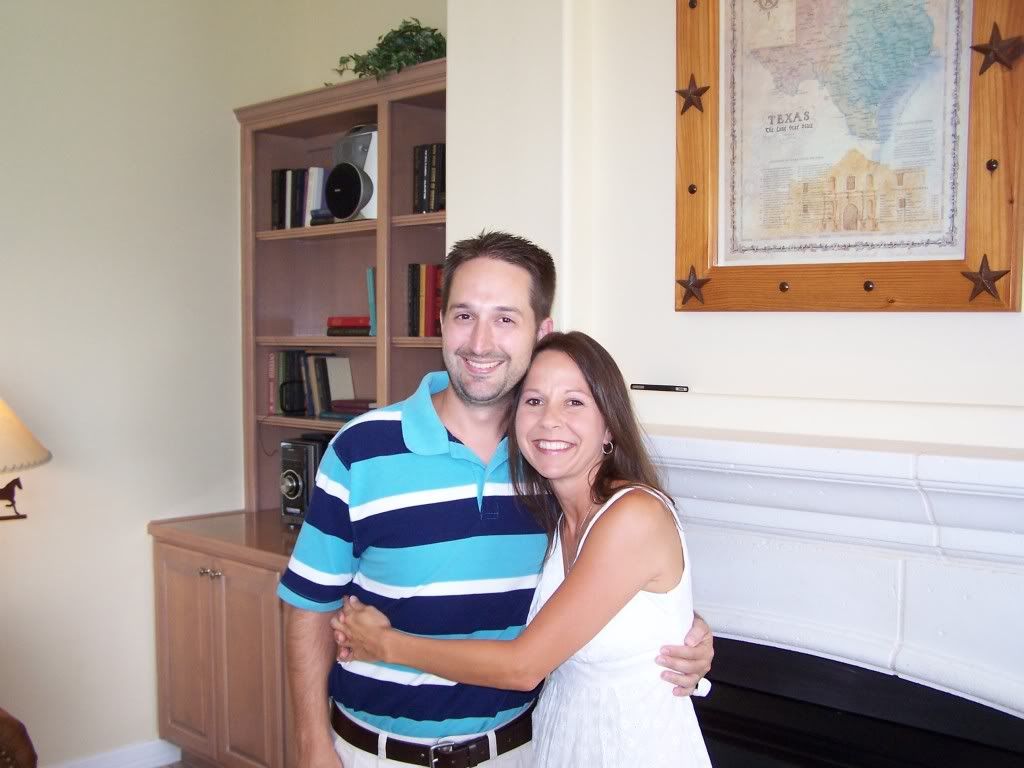 Fifteen years ago today, I had my first date with my soul mate, the man who I would later marry.  The man who would give me three amazing children.  The man who I love more and more with each passing day.
Fifteen years ago today, the process started of me becoming the person who I am today – a wife and a mom, two titles that I hold with such pride, such joy, such utter and complete happiness.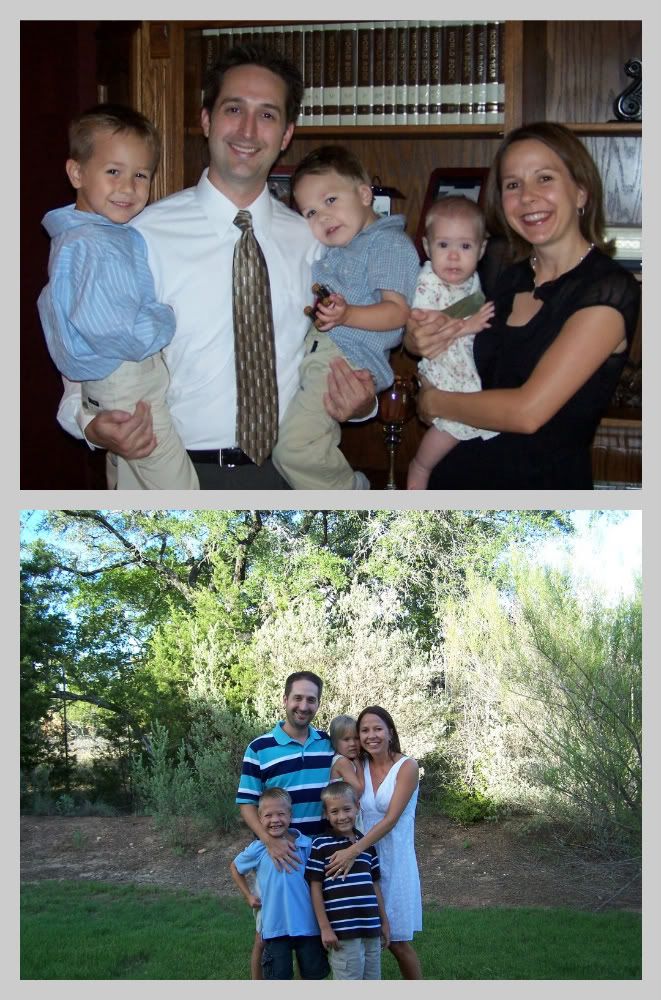 Fifteen years ago today, we sat and talked and talked and talked.  It was a perfect first date, the beginning of a life together.
To celebrate, I wanted to make something special, something that reminds me of those first few months, eating mini Reese's Peanut Butter Cups at work together.
Ingredients
Brownies:
1 1/2 sticks butter
1 cup granulated sugar
1/2 cup cocoa powder
1 teaspoon vanilla
3 large eggs
1 cup flour
1/4 cup milk chocolate chips
1/4 cup dark chocolate chips
4 Reese's Peanut Butter cups, cut into small pieces
Caramel Filling:
1 cup sugar
2 tablespoons butter
1 teaspoon vanilla
3/4 cup heavy whipping cream
Instructions
Brownies:

Preheat oven to 350 degrees. Line an 8×8 baking dish with parchment paper.
In a medium saucepan, melt butter over medium high heat. Add the sugar and stir well. Remove from heat, and whisk in the cocoa powder.
In a mixing bowl, beat the eggs and vanilla. Pour the chocolate mixture into the egg mixture, and whisk until combined.
Stir in the flour, and then add the chocolate chips. Set aside.

Caramel Filling:

Add the sugar to a 3-5 quart sauce pan, and heat over medium high heat. Whisk the sugar while it melts, and then add the butter. Bring the mixture to a boil while it darkens (about 3-5 minutes), making sure that the sugar does not burn. Remove from heat, and add the vanilla. Be careful. The vanilla will make it pop a little. Then, slowly pour in the heavy cream. The cream will also make it pop. Continue to whisk together. After it is mixed and smooth, cool for 10 minutes.

Putting It All Together:

Add half of the brownie mixture to the pan. Spread it around. Drizzle on about 1/4 cup of the caramel mixture. Then, sprinkle with half of the peanut butter cup pieces. Repeat with the remaining brownie mix, 1/4 cup of the caramel, and the remaining peanut butter pieces.
Bake for 33-35 minutes. Allow to cool for about 15 minutes before cutting.
http://cookingformykids.com/2011/10/04/15-years-recipe-anniversary-brownies/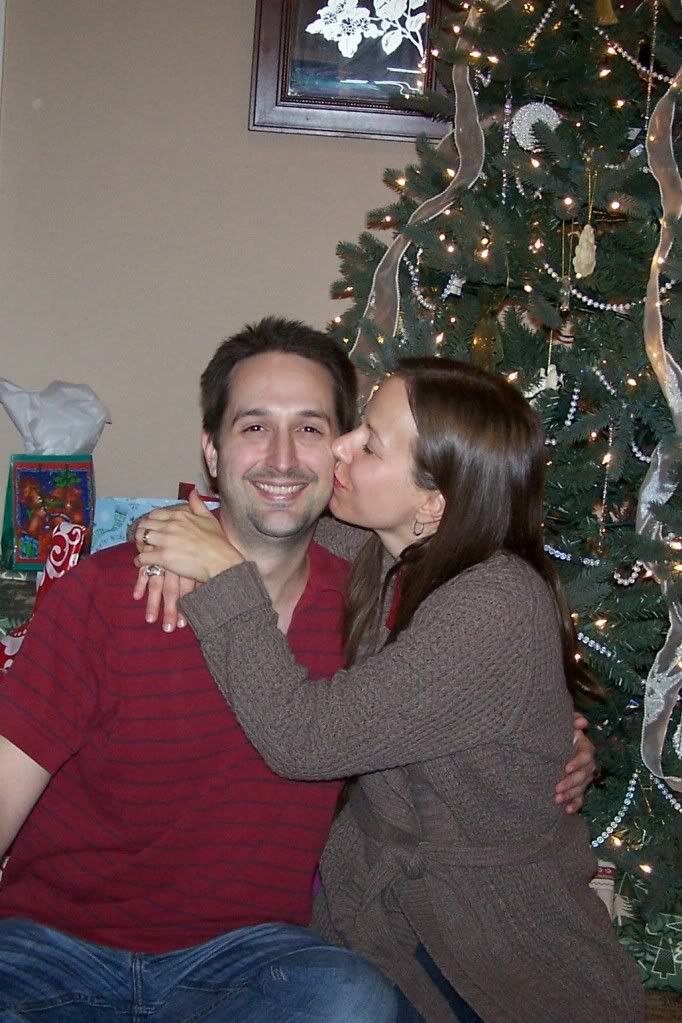 Happy Dating Anniversary, Sean. I hope that we never stop dating, never forget that 1st date, never lose sight of the important things in life – you, the littles, me.  All you need is love, baby.  Thank you for being mine.  I love you!
I am sharing this recipe at A Day in the Life.