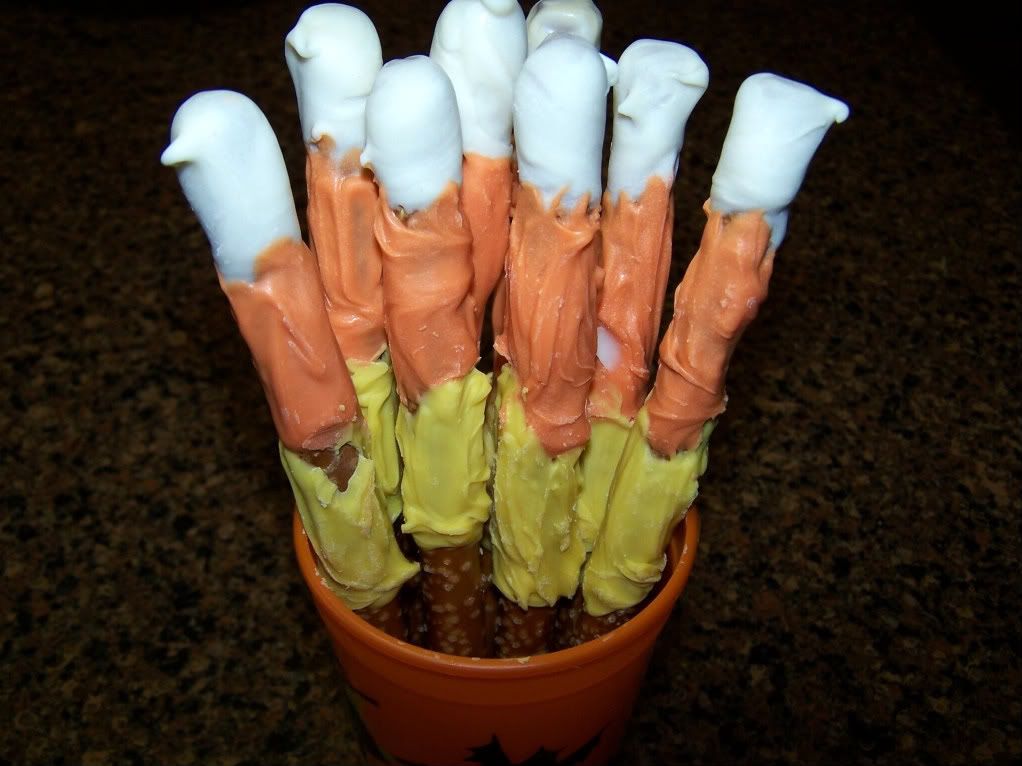 It is a beautiful day.  The high is near 88, and the low was about 55.  It is Fall weather in central Texas, one of the things that people love about it.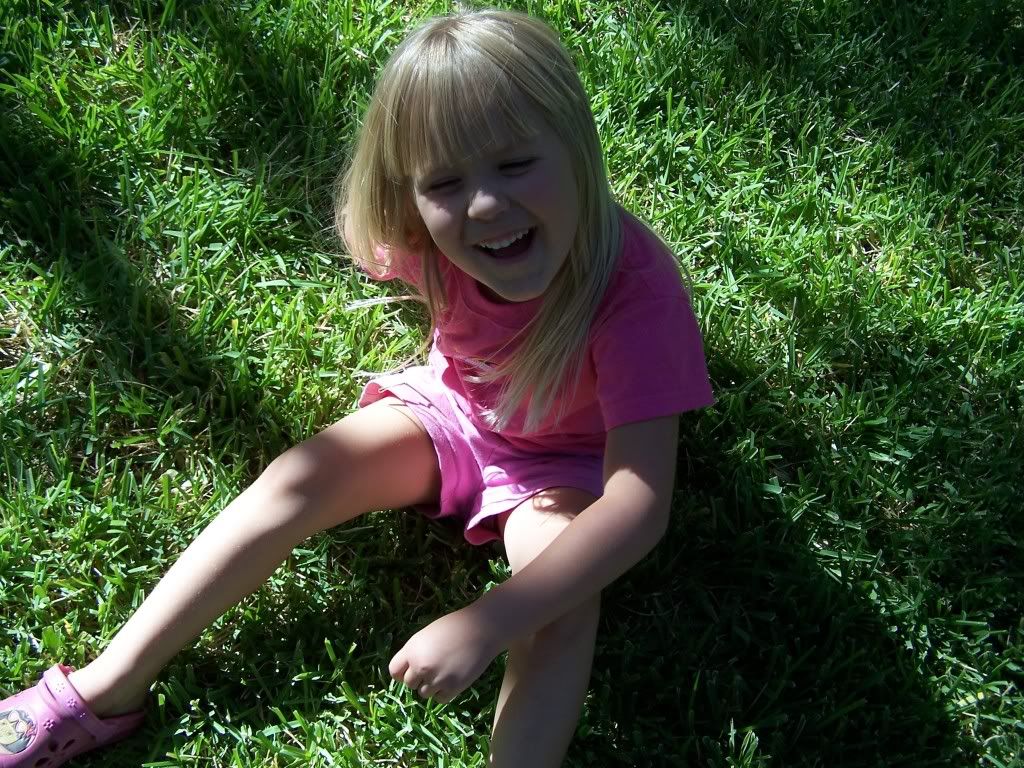 We were able to recover from our whirlwind trip to celebrate the birth of my nephew and sleep in this morning.  It was great to wake up to the cooler weather, breathe it in, and think of that sweet baby face that we left behind in the wee hours of the morning yesterday.  I immediately had to text my sister-in-law to see how her first night as a momma went.  Her response, "Great!"  And, then she sent me this picture. I had to resist the urge to get back in the car and go see him in person.
But, instead, we spent a great day at home.  I kept thinking back to the birth of my own angel children, remembering all of the details that will never be forgotten.



And, we also spent some time outside as a family.  The littles did not want to be indoors.  And, who can blame them?  After the smothering weather that we have had with the temperatures well over 100 for many weeks, the high 80 degree weather is simply perfect.
I did some things in the kitchen and then went to check on everyone outside.  My sister's family was setting up a volleyball net, and it wasn't long before a family game had commenced.  It was great fun to watch from the sidelines, taking pictures of the fun…and remembering back to when my oldest niece was born.  Now, she is just almost as tall as me!  How in the world is it possible that she will be twelve in a few months?  Yes, time flies.  We breathe in the moments, imprint the memories in our mind, and enjoy all of the days, with the celebrations, the milestones, and even just the small things like a simple game of volleyball in the backyard on a gorgeous fall day.

And, after the fun ended and it was time to unwind for the day, I had a special snack for the littles.  While they were playing, I decided to make these fall candy corn inspired pretzel sticks.  They are so easy, cute, and fun to make.

Ingredients
Large pretzel rods
Yellow candy coating
White candy coating
Orange candy coating
Instructions
Melt the candy coatings in the microwave for 1 minute each. Stir to make sure that all of the candy melted.
Taking one pretzel rod at a time, dip each one into the white candy coating. Arrange on a plate, and let the white dry.
Then, taking a spoon, put a layer of orange candy coating on next, smoothing out with the spoon or your finger.
After you have completed the orange layer, put a layer of the yellow candy coating on each rod, once again smoothing it out with the spoon or your finger.
Let each of the colors dry, and then serve with a glass of milk to hungry littles.
http://cookingformykids.com/2011/10/02/the-birth-of-fall-recipe-fall-pretzel-sticks/
Enjoy!
I posted this recipe over at Mrs. Happy Homemaker , Today's Creative Blog, Tip Junkie, I Heart Naptime, Cookin' Canuck, and Not Your Ordinary Recipes.