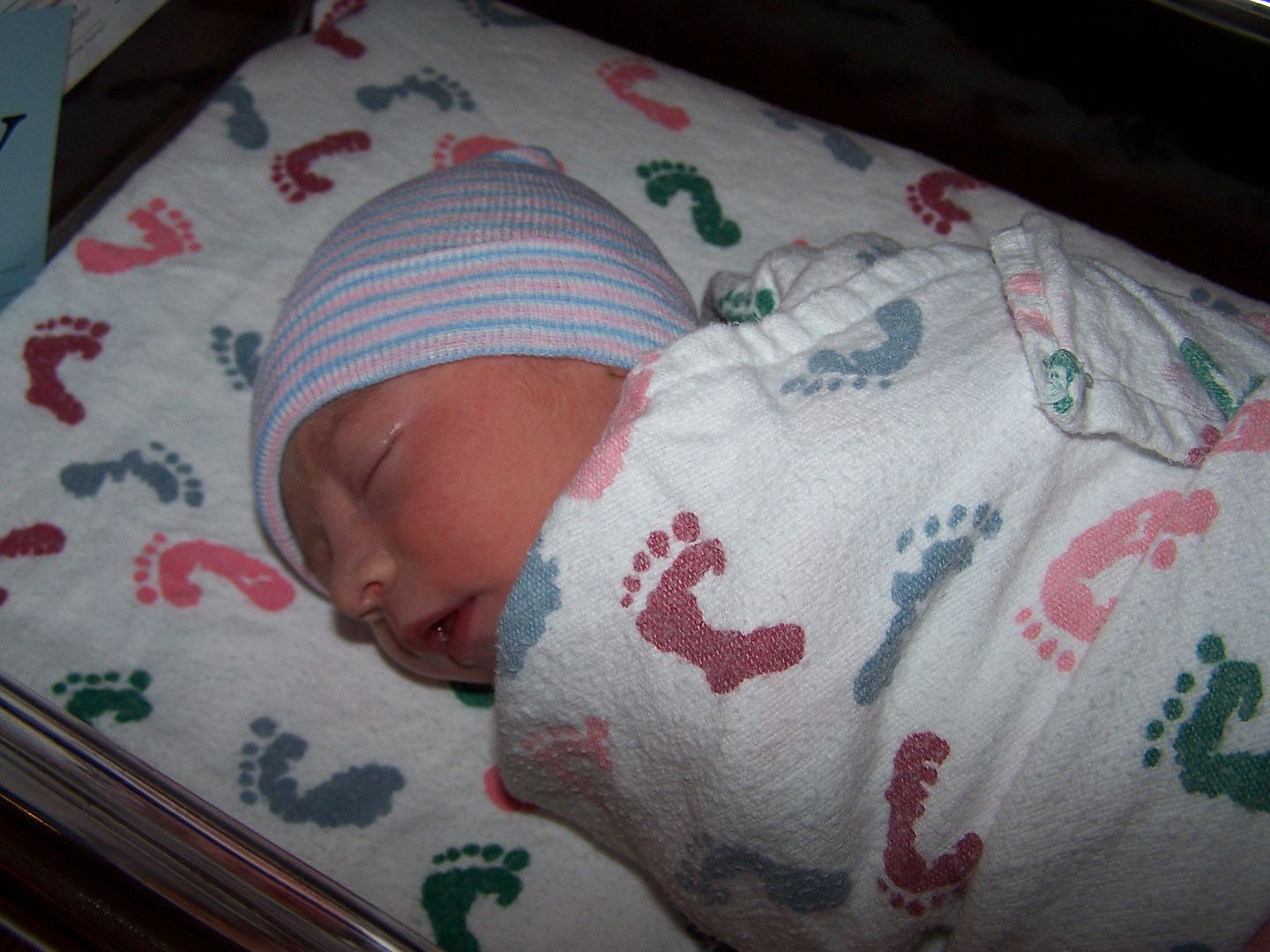 My family spent the whole night in a waiting room last night.
And, it was great.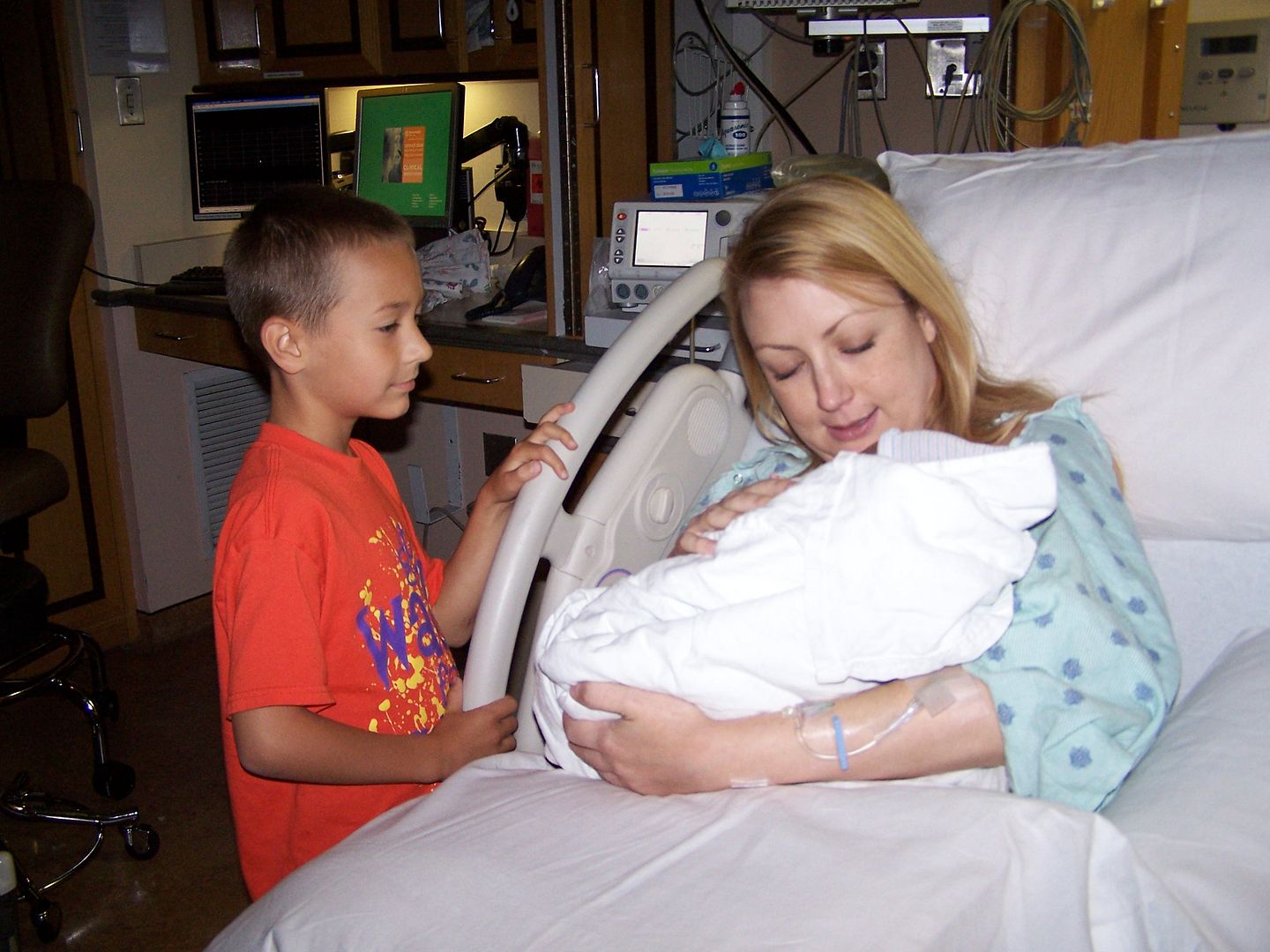 We were there to celebrate the beginning of a new life.
One that we have been waiting for well beyond the 9 months that he spent in his momma's belly.
My sweet nephew, Garrett, was born at 1:47 AM this morning, weighing 6 pounds 15 ounces and measuring 19 inches long.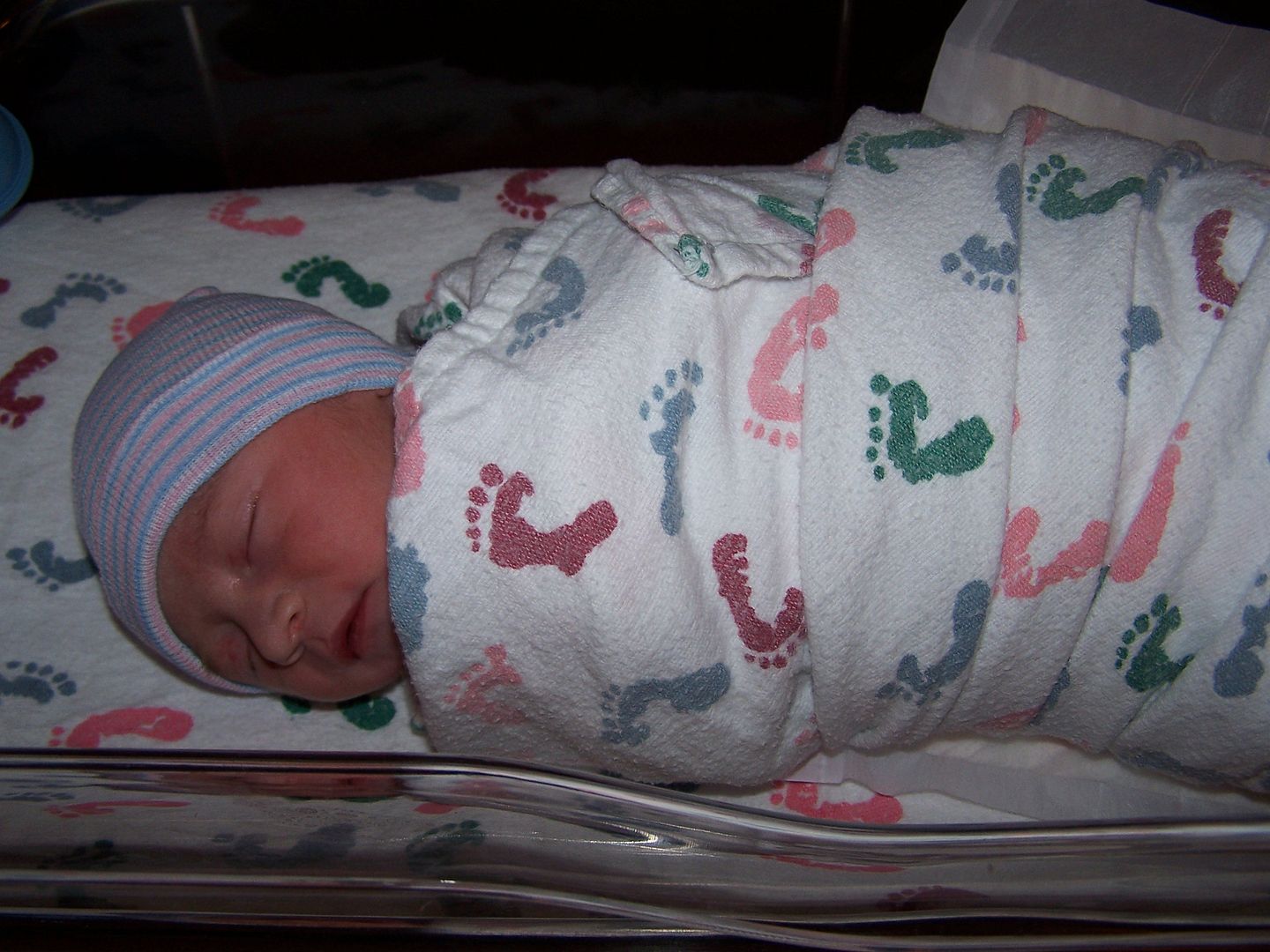 He is good and perfect in every way.  And, he already has us all wrapped around his sweet baby fingers.