Ethan had a rough week.  The worst of it was Tuesday.  But, in all honesty…..and it is a stretch to look for the unicorns and rainbows from Tuesday…but it gave us the push that we needed to schedule some appointments and testing.  We had been on the fence about whether or not Ethan has been suffering from reflux again.  And, if so, what to do about it.  But, after his severe episode on Tuesday, we decided that scheduling tests and meeting with specialists was exactly the steps that we needed to take to make sure that our angel boy feels better.  There are too many exciting days, weeks, and months ahead for him to feel bad.  Our family loves food.  Food is such a huge part of celebrations.  We do not want food to make him sick.  And, if it is, we want to see what we can do to change that.
The good parts of the week for Ethan have happened at home.  He has had so much fun playing – inside and outside – with Gabriel and Summer.  I love it when he realizes that he is missing out on something, runs to put on his shoes, and then waves "bye" to me on his way out the backdoor.  At home, Ethan has been happy…and it has been hard to even know that he is quite possibly suffering from a major reflux flare-up.  We have always known that Ethan has an extremely high pain tolerance. We believe that it is because of all of the suffering, with reflux, that he went through as a baby.  Bless his heart.  I think that it is just worse at school…because…even though he loves school, his friends, and his teachers…he knows that it is not the same as being at home with his family.  It is a comfort zone.  And, I love that Ethan knows that.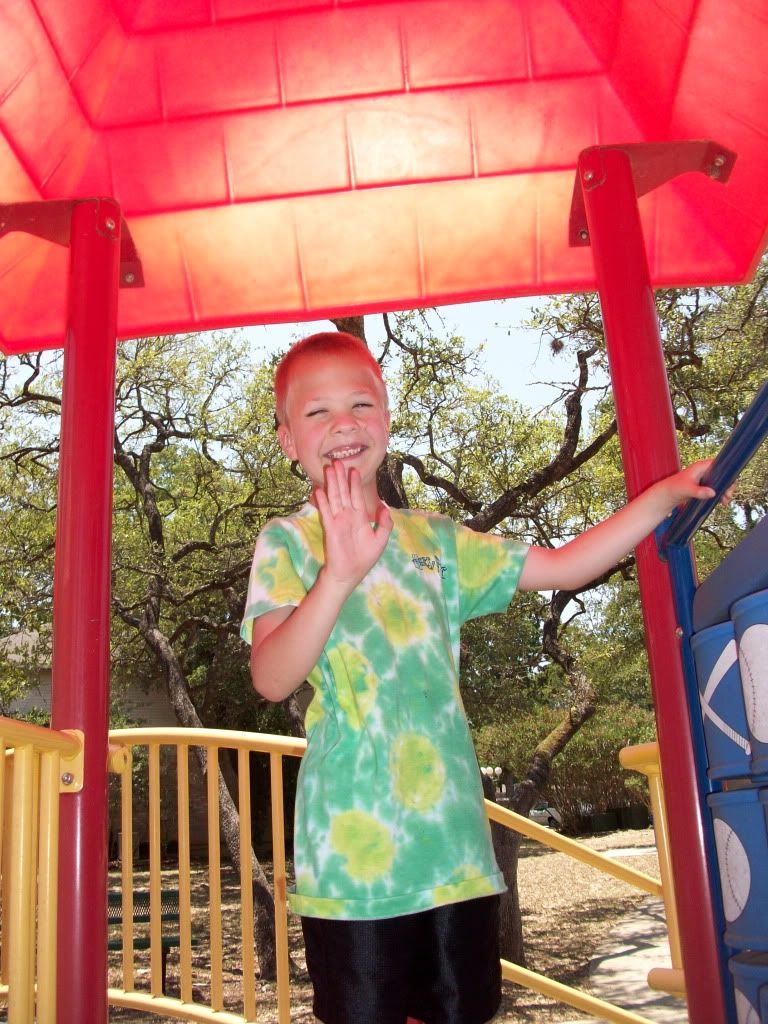 Unfortunately, we still have to wait a few weeks before any of the testing or appointments even begin.  I am anxious, wanting to know what is going so that we can get my baby boy all better.  But, I am also calm.  We have weathered this storm before, and I believe that we will again.  And, who knows what miracles might happen once we put together all of the pieces of Ethan's health puzzle.
Another great part of the week…flashlight Friday in Ethan's class.  His teacher told me that Ethan's classmates "fight" over who gets to be Ethan's partner.  One sweet little boy cried on Friday because he did not get to partner with Ethan.  Honestly, if there is one thing that we believe is so important in raising children, it is kindness, compassion, and a sweet, loving heart.  My boy is surrounded by children of those qualities each day, and we are so thankful for that.  The parents and children in Ethan's class rallied around Ethan and us in a major way this week, emailing to check on him, praying for him, and sending positive thoughts our way. We appreciate each and every one of you!  I will never, ever forget how all of his classmates surrounded him with hugs on Tuesday when we stopped by the classroom to show them that Ethan was breathing, smiling, and back to his sweet-loving self.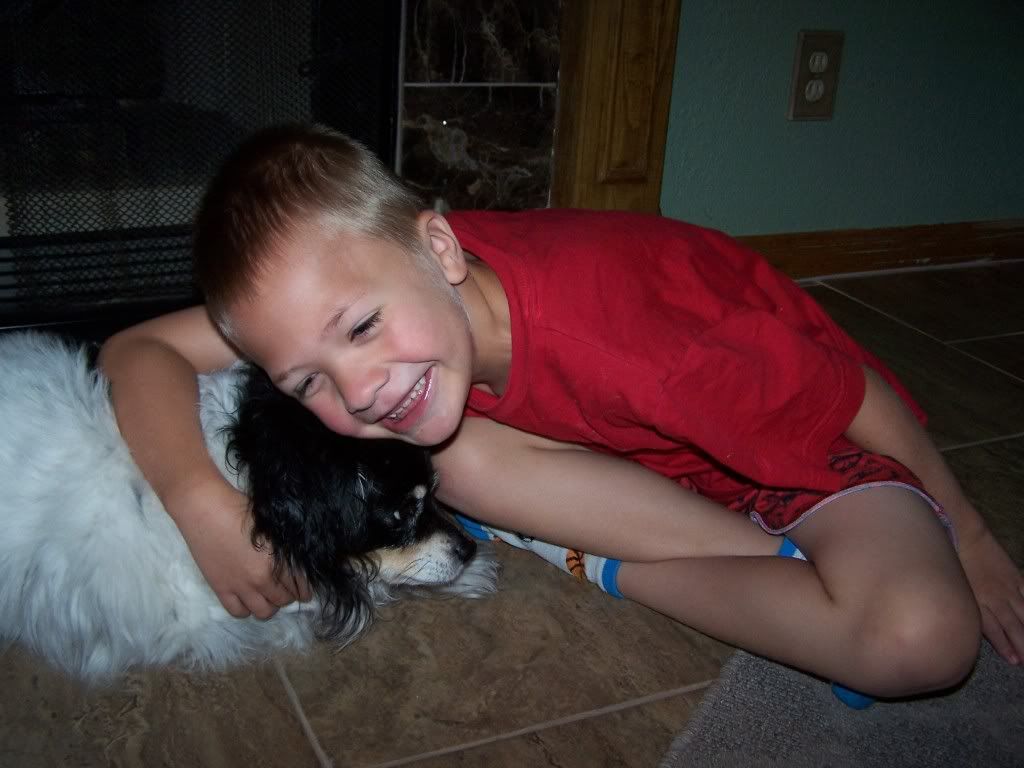 Thank you for reading.  Thank you for all of your comments regarding my sweet boy.  And, thank you for your thoughts and prayers.  I honestly cannot tell you how much I appreciate it.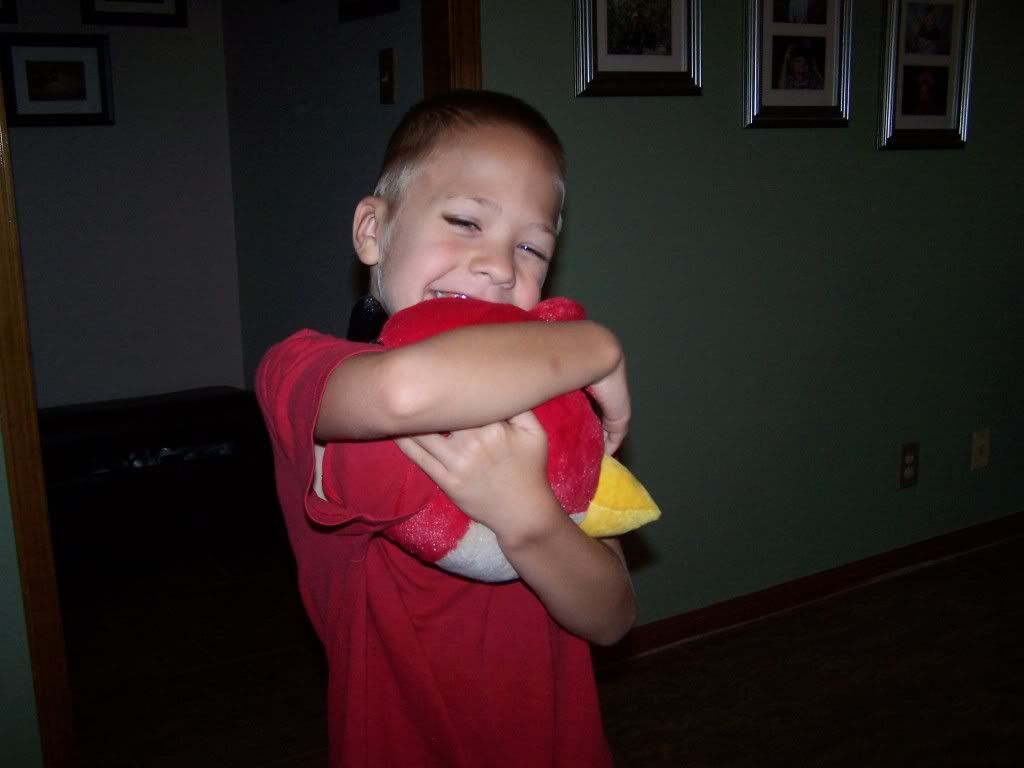 Have a great weekend!