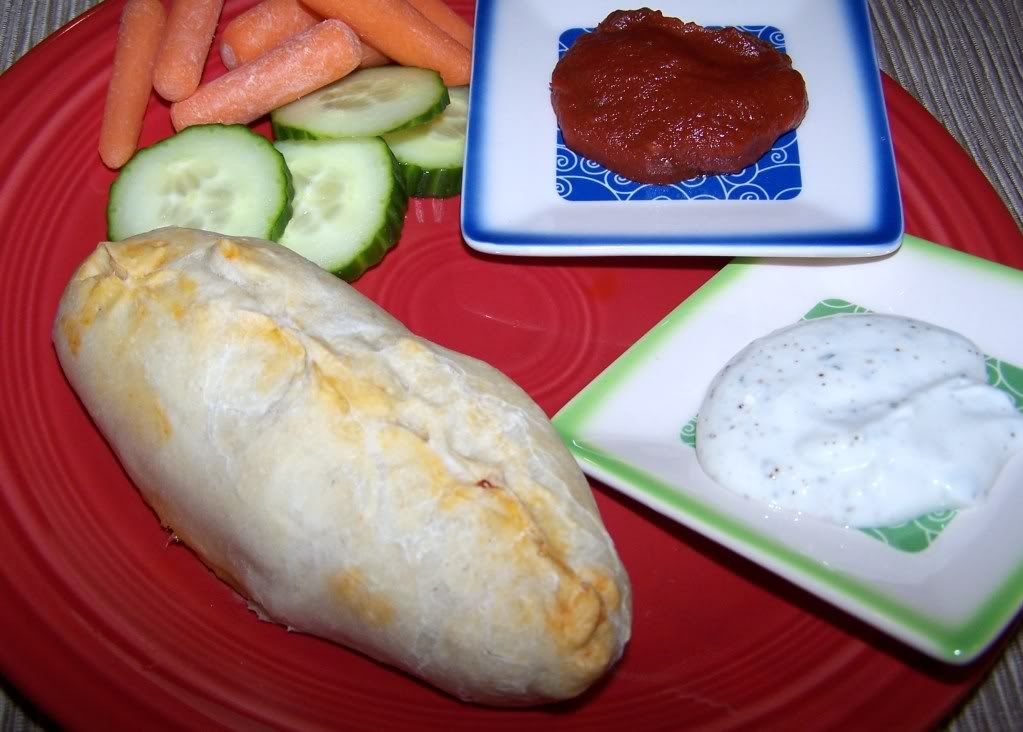 Happiness is the 1st day of Fall.  Note – when I saw this tree, I really thought of Fall.  But, I think that it is actually just dying.  See…happiness is all in how you view things.
Happiness is Fridays.  Seriously, I love Fridays.
Happiness is two happy boys and one amazing teacher.
Happiness is Reading Buddies.  Oh, how I loved watching my two boys read together at school today.
Happiness is papa getting home early on a Friday.
Happiness is looking at the forecast and seeing a chance of rain.
Happiness is hearing the littles say things like "do you remember when…"  Summer's latest favorite…"Do you remember when I would climb onto the counter and eat the peaches?"  Of course I do.  I remember it all.  Happiness is capturing those moments, on camera, yes, but, even more importantly, in my mind.
Happiness is hearing Ethan say, "Papa home" this morning when he saw Sean's car in the driveway.
Happiness is (hopefully) getting Ethan's allergies and reflux under control for now.
Happiness is Swagbucks….because it is just fun wondering when that Swagbucks sign will appear, signaling that you have won.
Happiness is Pepperoni Rolls.  They remind me of this place, which is where I got my degrees, met my husband, and became a mom.  Wow….it is where I became me.  And, happiness is knowing who you are…and…being happy with it.
Ingredients
Pizza dough
Pizza sauce
Pepperonis
Cheese
Jalapenos, chopped, optional
Instructions
Preheat oven to 450 and lightly spray cooking spray onto a baking sheet.
Roll out or pat out pizza dough into circles, about 4-5 inches wide.
Spread about 1 tablespoon of pizza sauce around.
Add about 4-5 pepperonis and jalapenos (if using).
Roll the dough together, pinching together, when the dough meets. Pinch and tuck the ends in so that the stuffing cannot come out.
Bake for 15 minutes.
Serve with ranch and extra pizza sauce for dipping.
http://cookingformykids.com/2011/09/23/happiness-is-recipe-pepperoni-rolls/
Have a happy weekend!